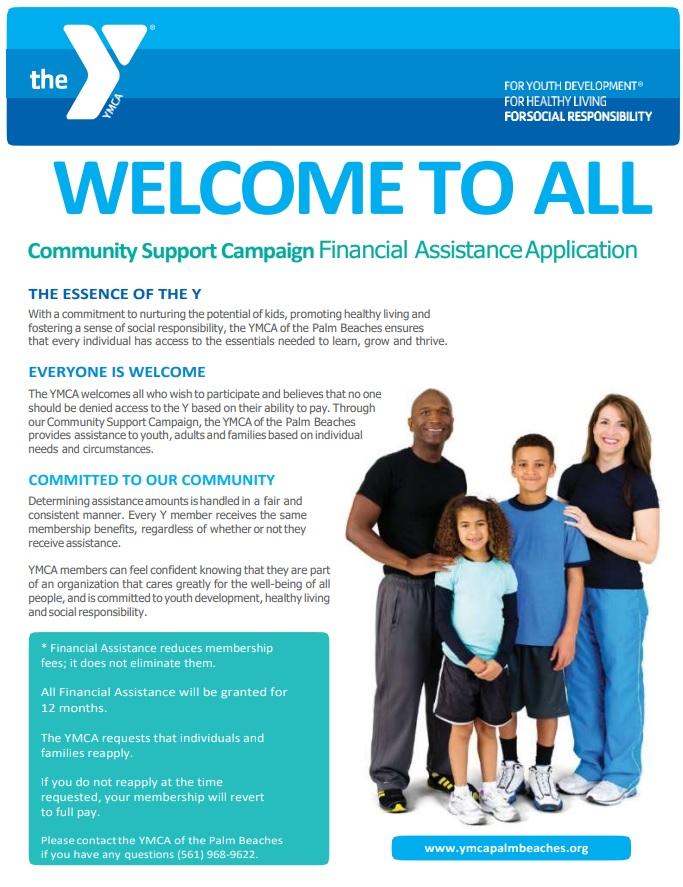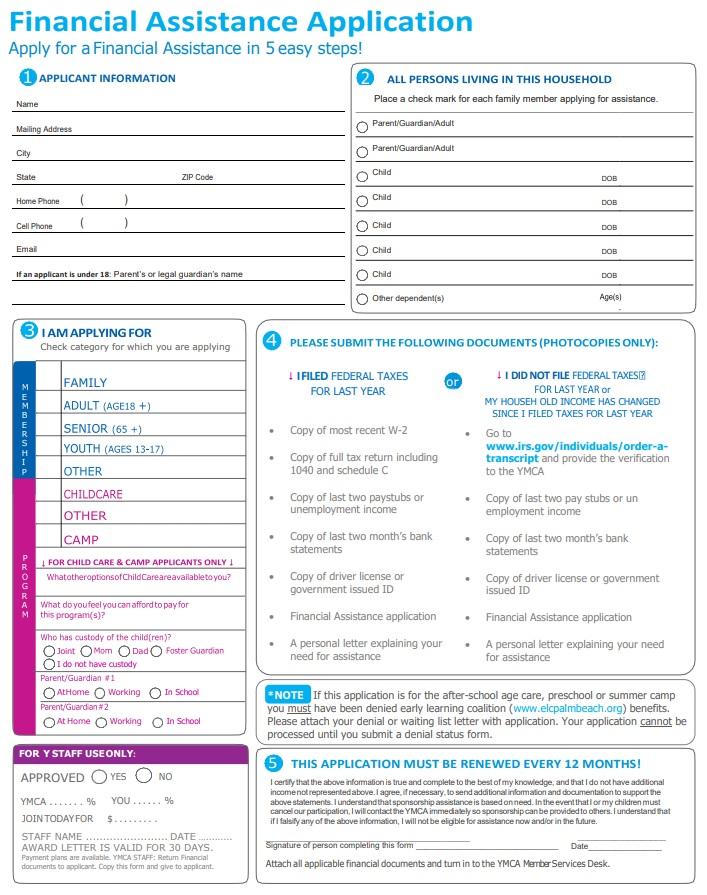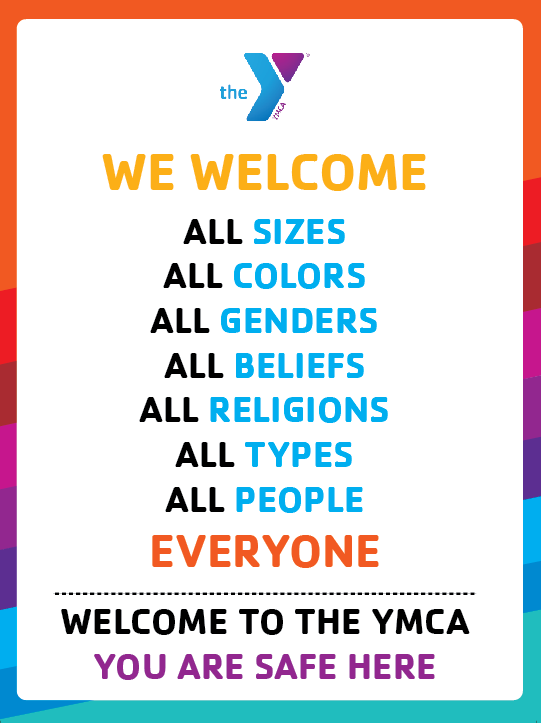 YMCA IS FOR EVERYONE:
YMCAs are charitable organizations here to serve people of all ages, backgrounds, abilities and incomes. The YMCA is community-based and believes that its programs and services should be available to everyone. 
That's why we offer a Financial Assistance Program, which is a sliding fee scale designed to fit each individual's financial situation. Charitable contributions to the YMCA enable us to provide financial assistance on a sliding scale. We promise that everyone who qualifies will receive assistance to the greatest extent possible based on the availability of funds.
Over the years, we have found that the financial assistance program is utilized most by:
Youth referred by schools, churches and organizations
Adults who are temporarily out of work
Those who are divorced and are experiencing financial hardships
People on fixed incomes
People who are overwhelmed by medical bills
Those experiencing other financial hardships
If you would like to obtain more information about our Financial Assistance program, contact us today.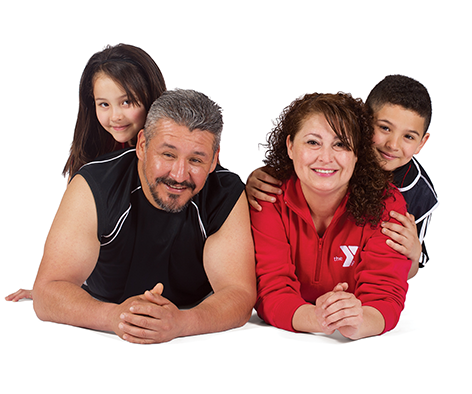 BE INVOLVED
As the leading nonprofit for youth development, healthy living and social responsibility, the Y works side-by-side with our neighbors every day to make sure that everyone, regardless of age, income or background, has the opportunity to learn, grow and thrive.  To do our important work, the Y relies on support from members, donors, volunteers and community leaders.
When you are involved with the Y, you help bring about lasting personal and social change. Whether you want to nurture the potential of children and teens, improve your or your family's health and well-being or give back and support your neighbors, your involvement with the Y will positively impact those in your community.